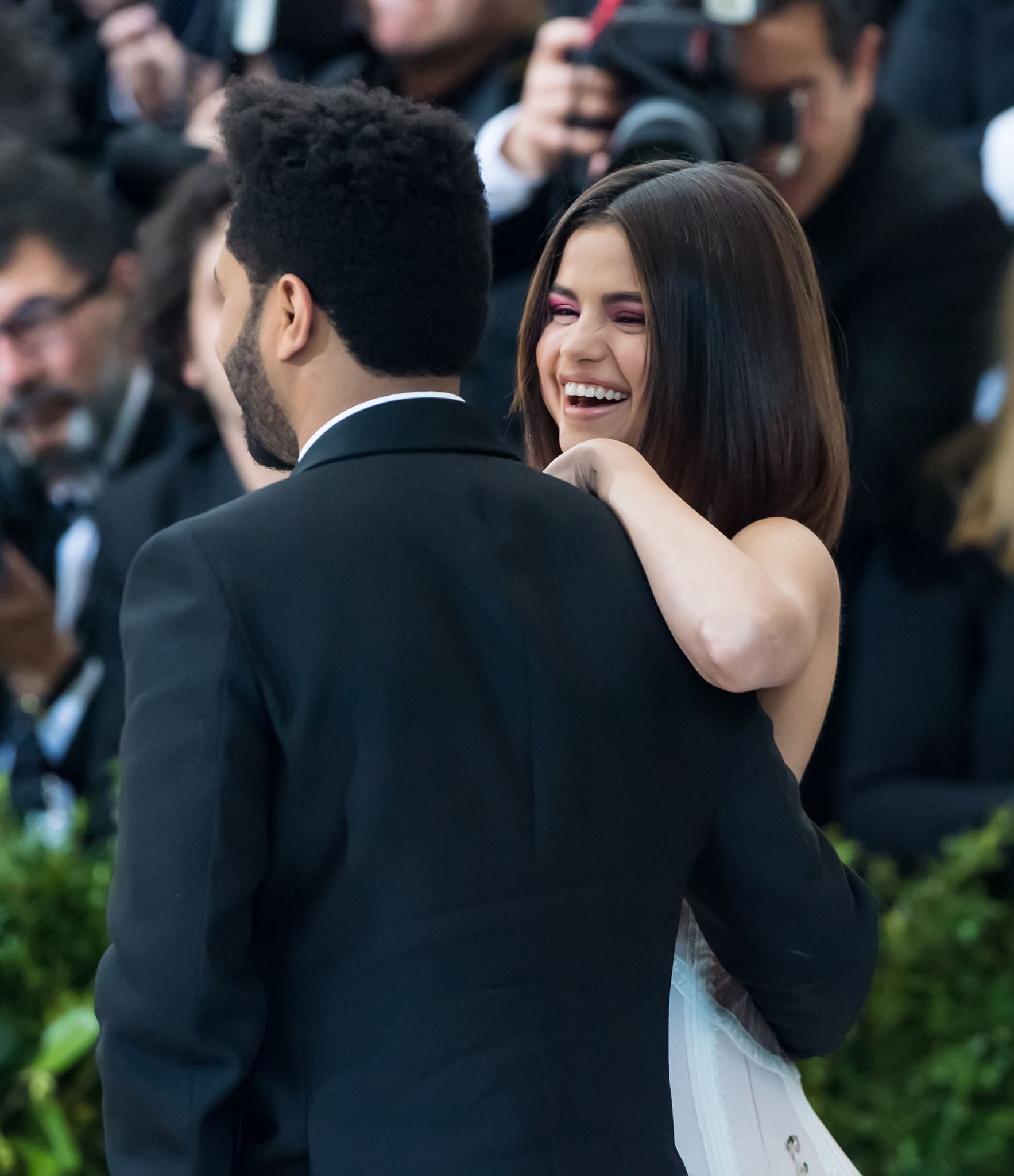 Can't date Selena Gomez? Fear not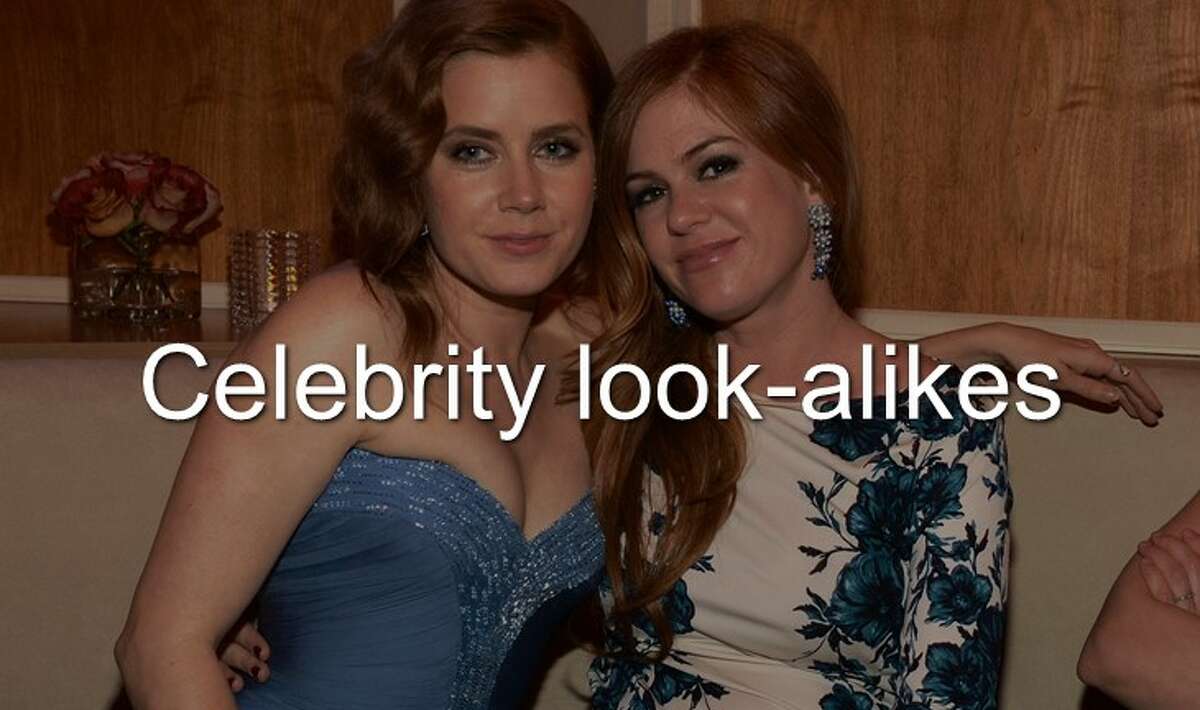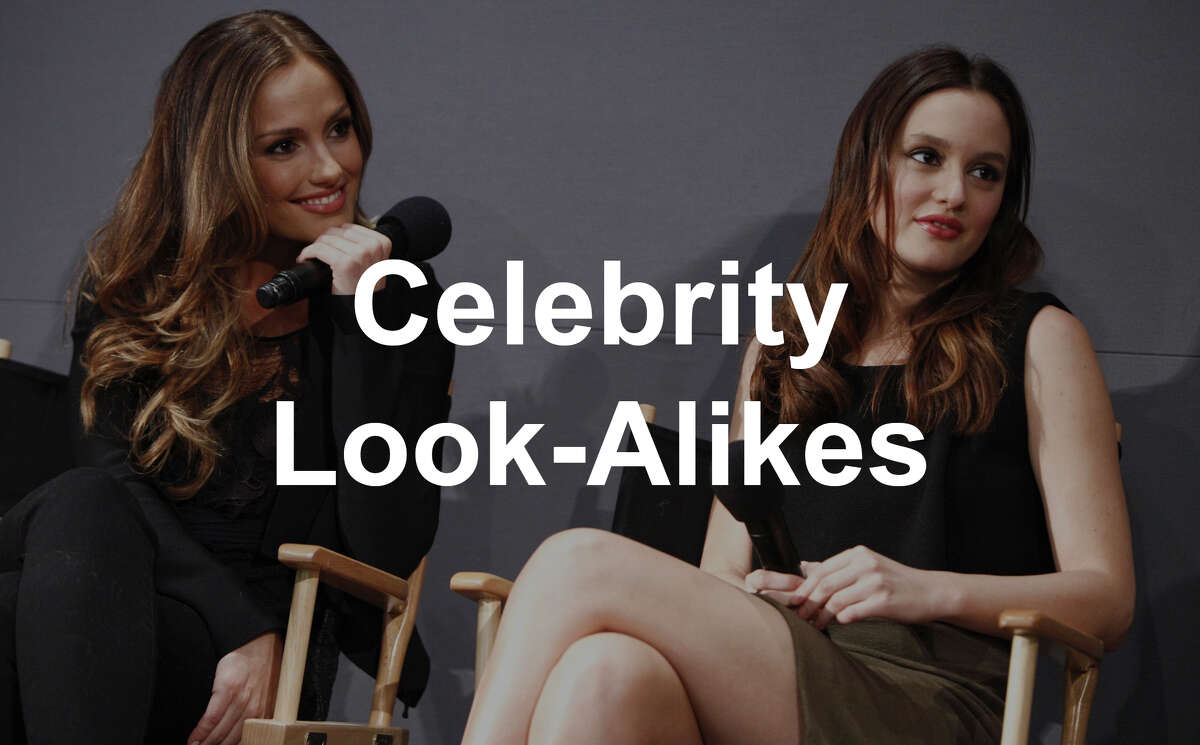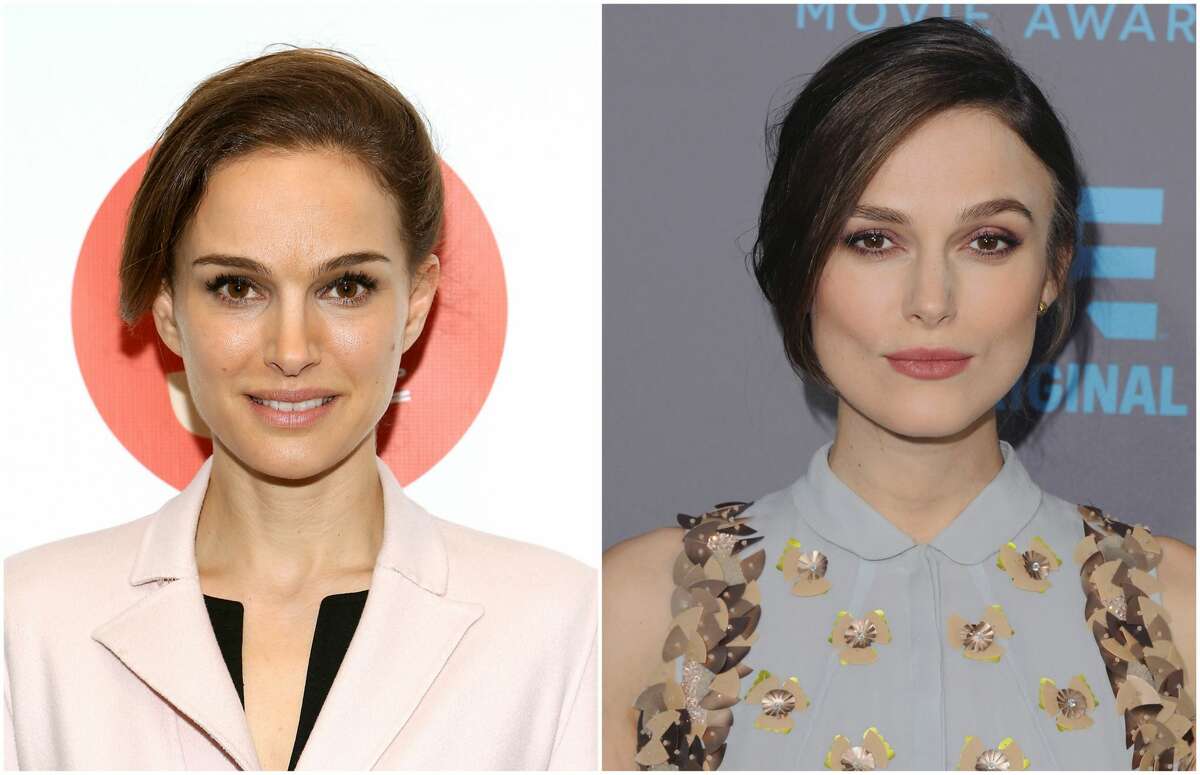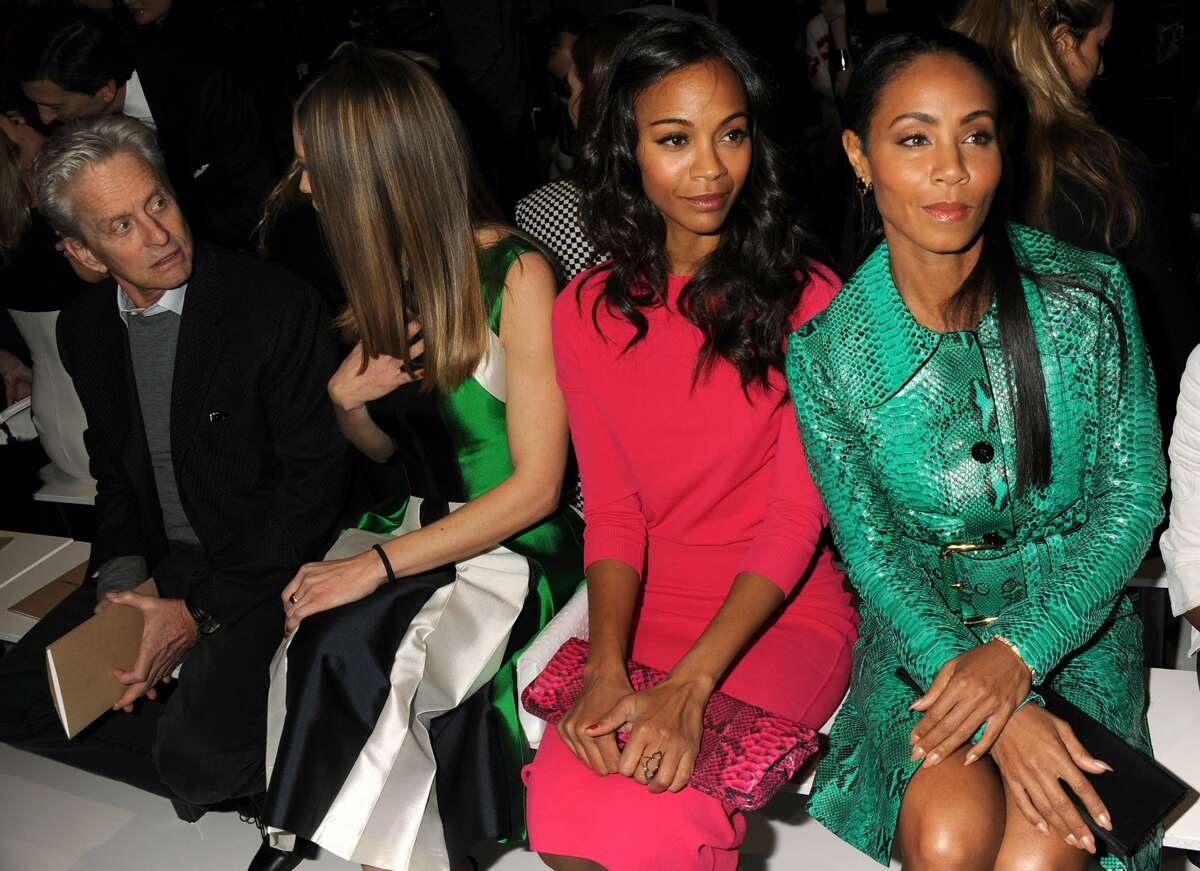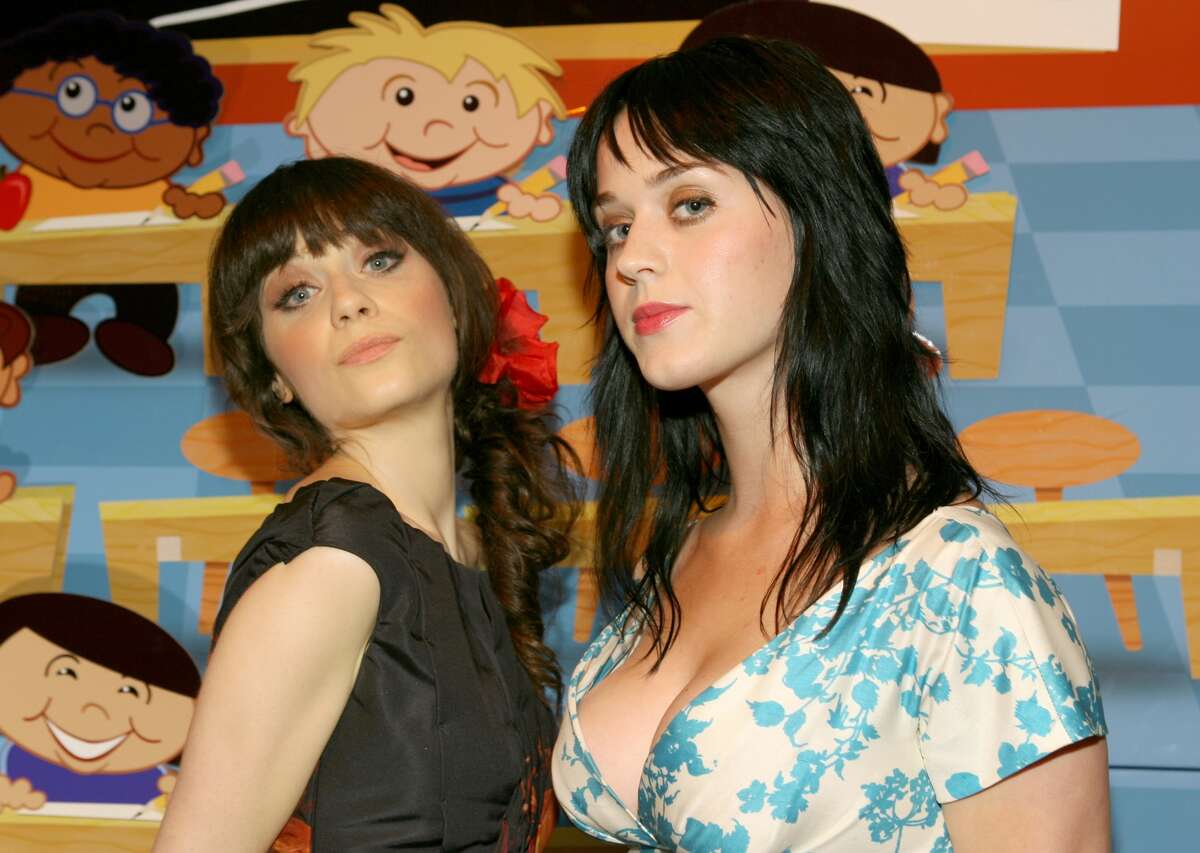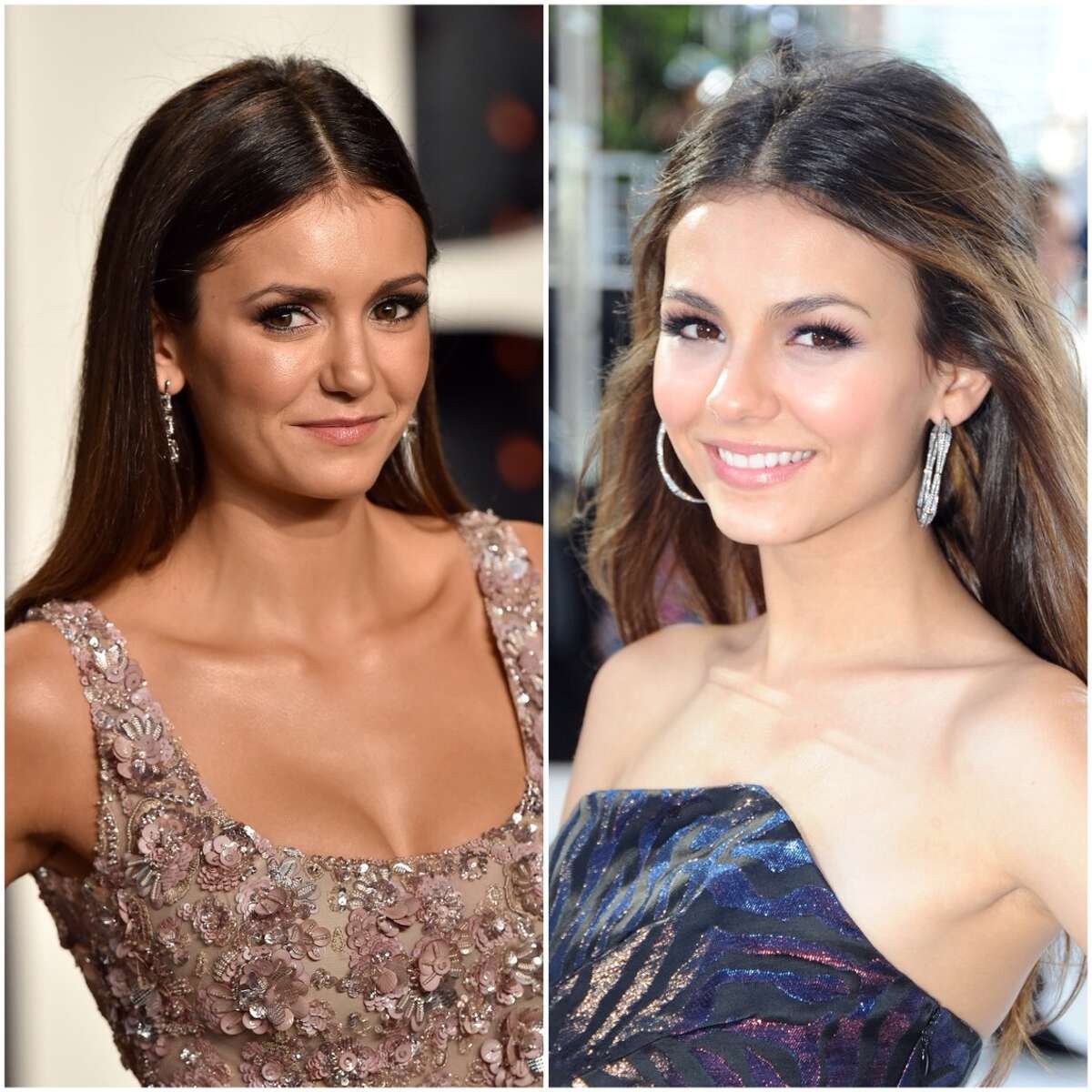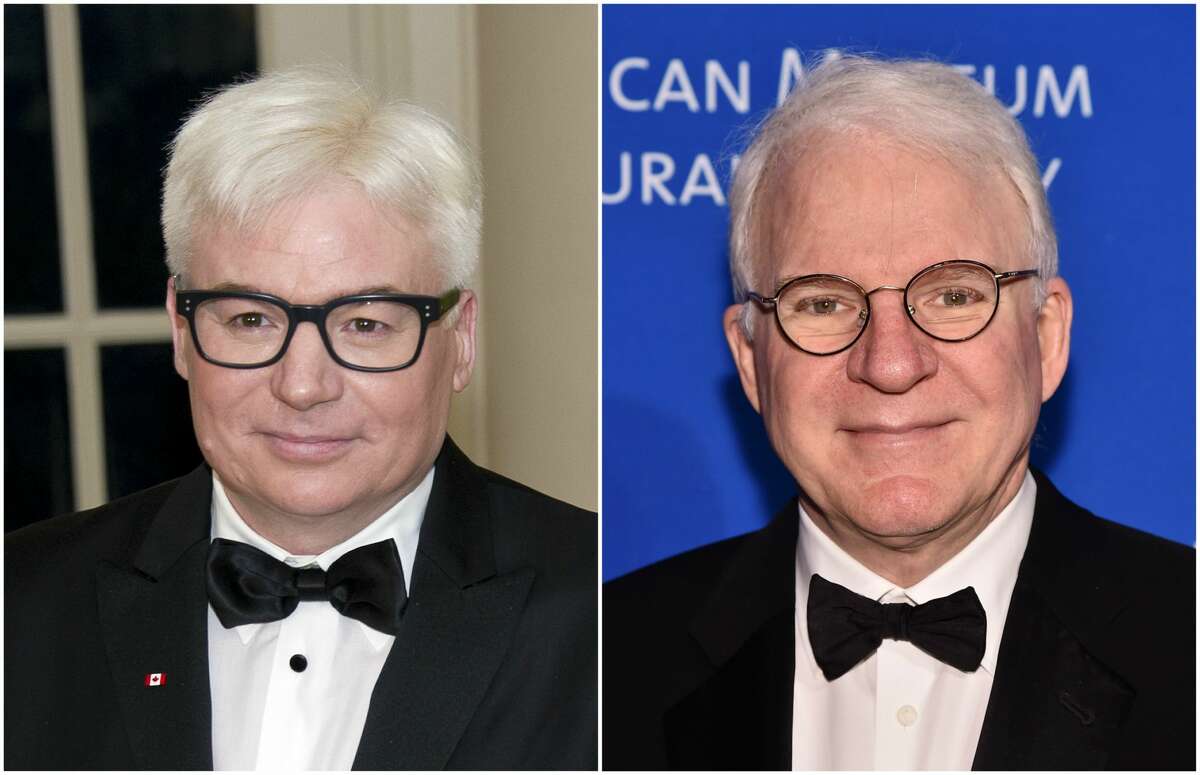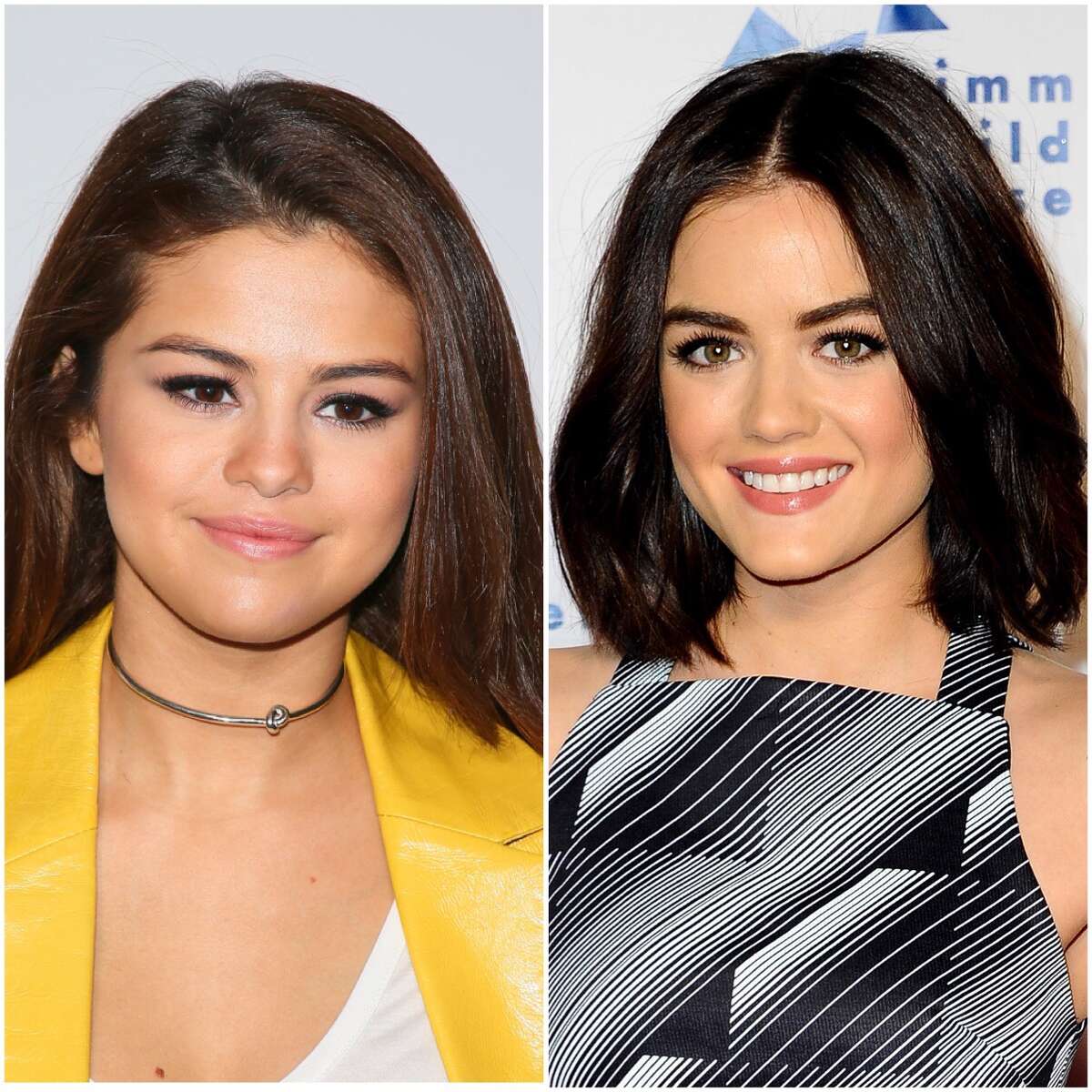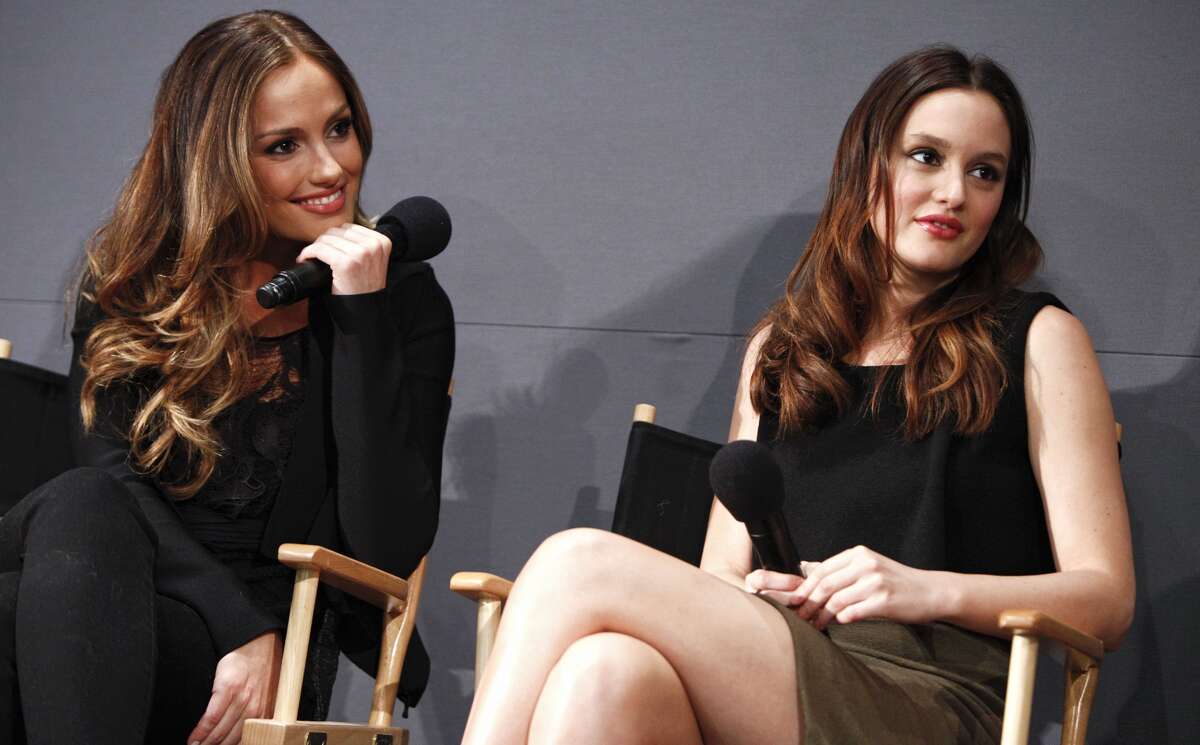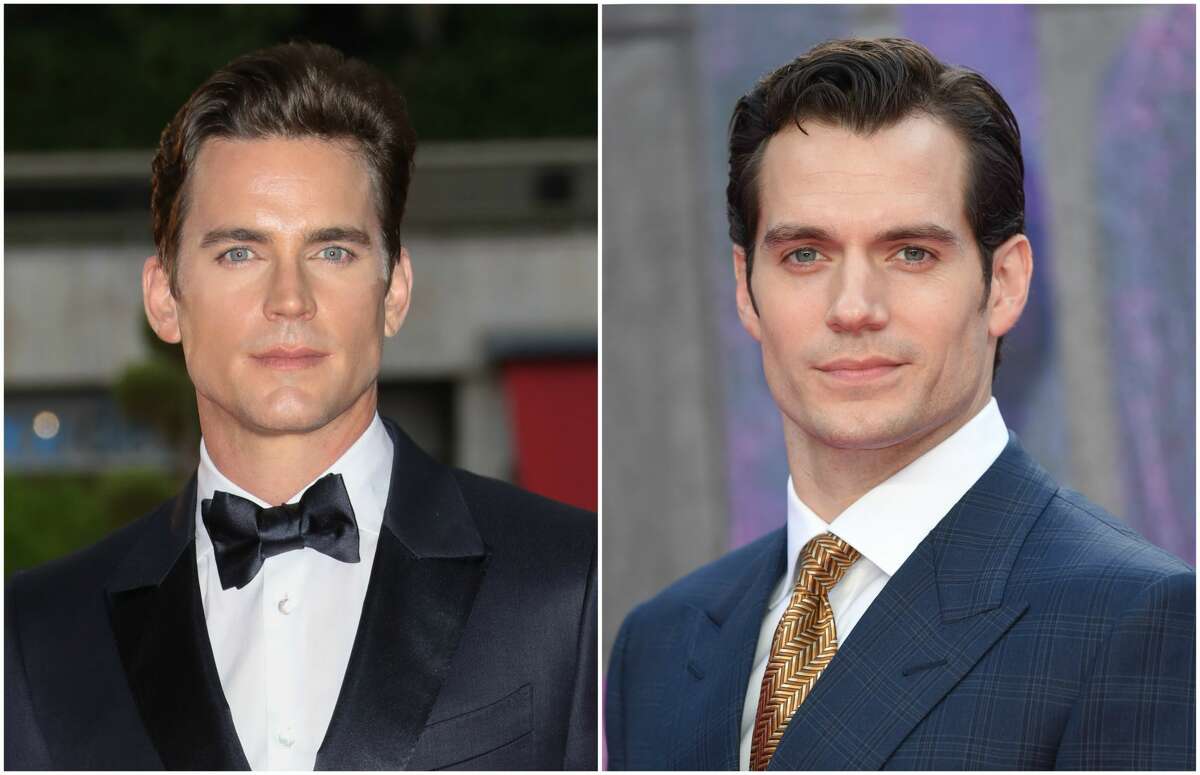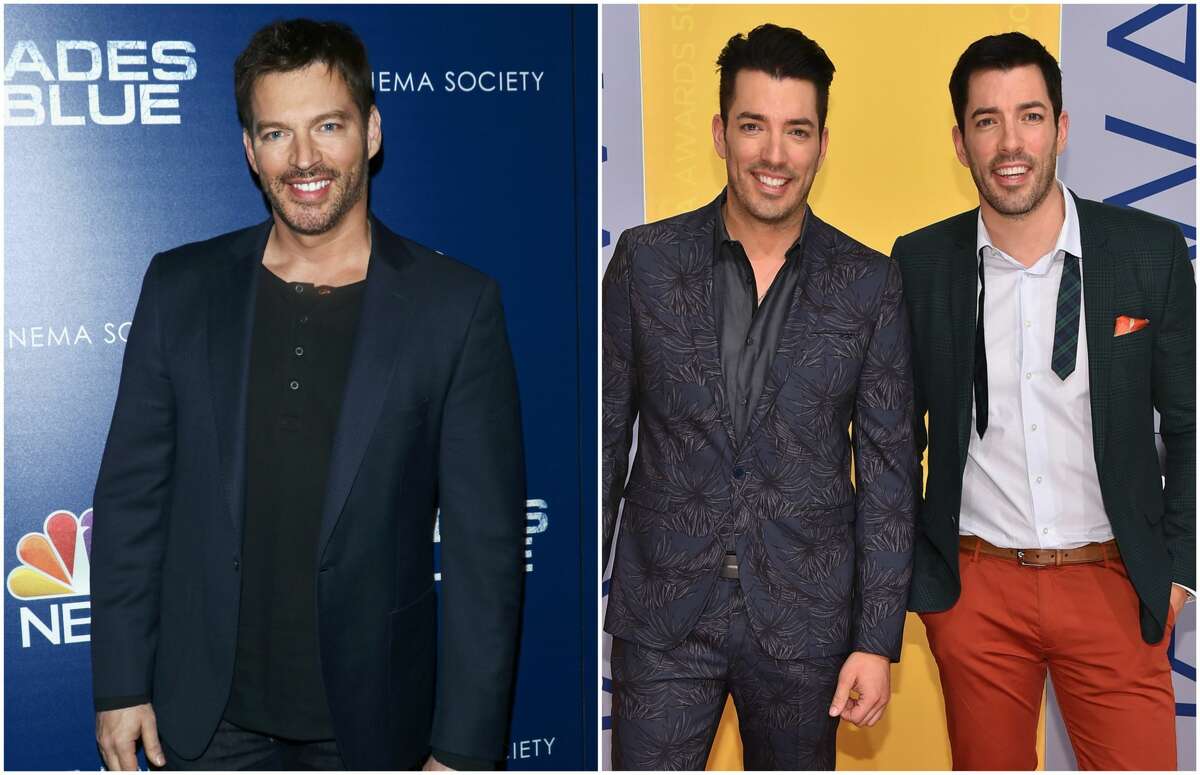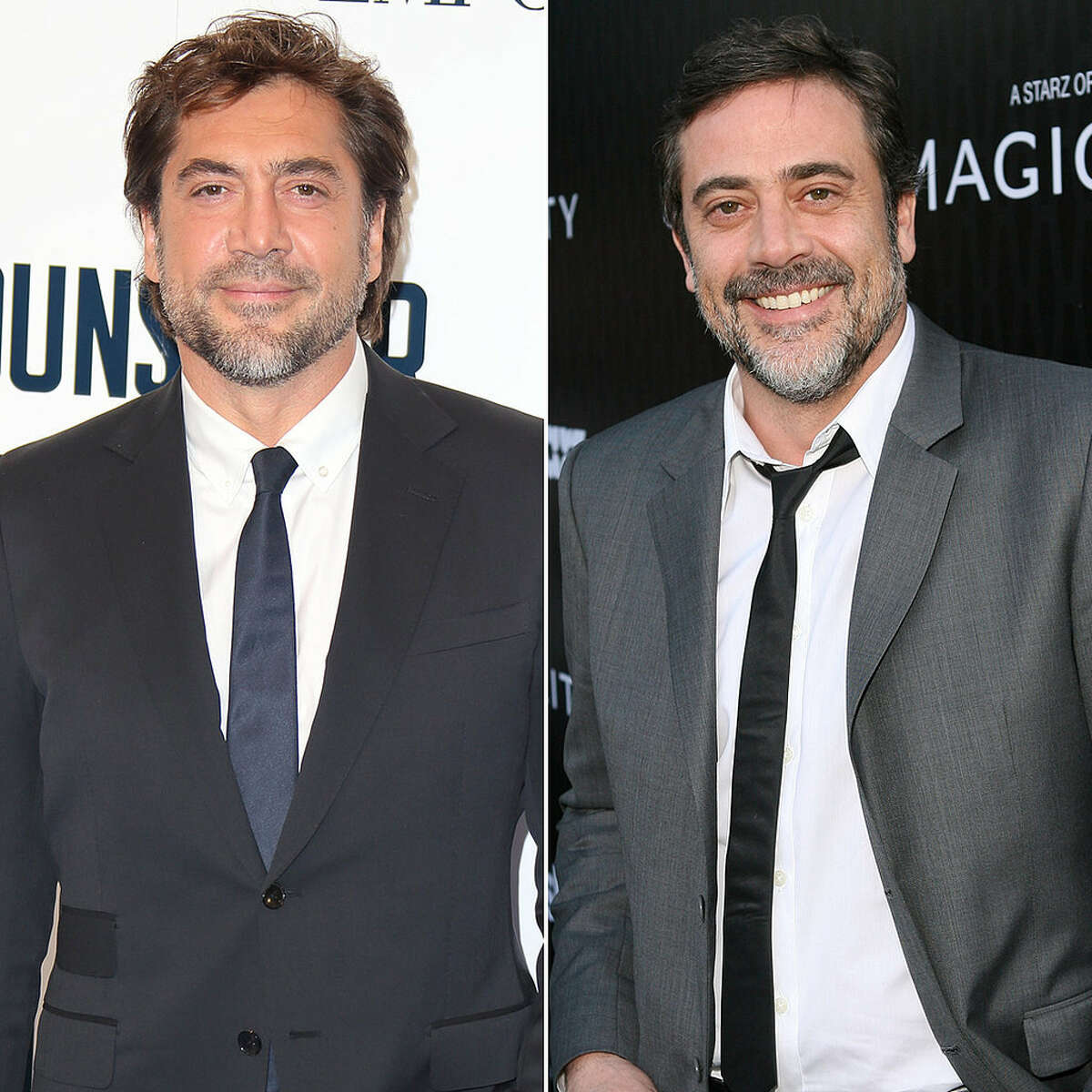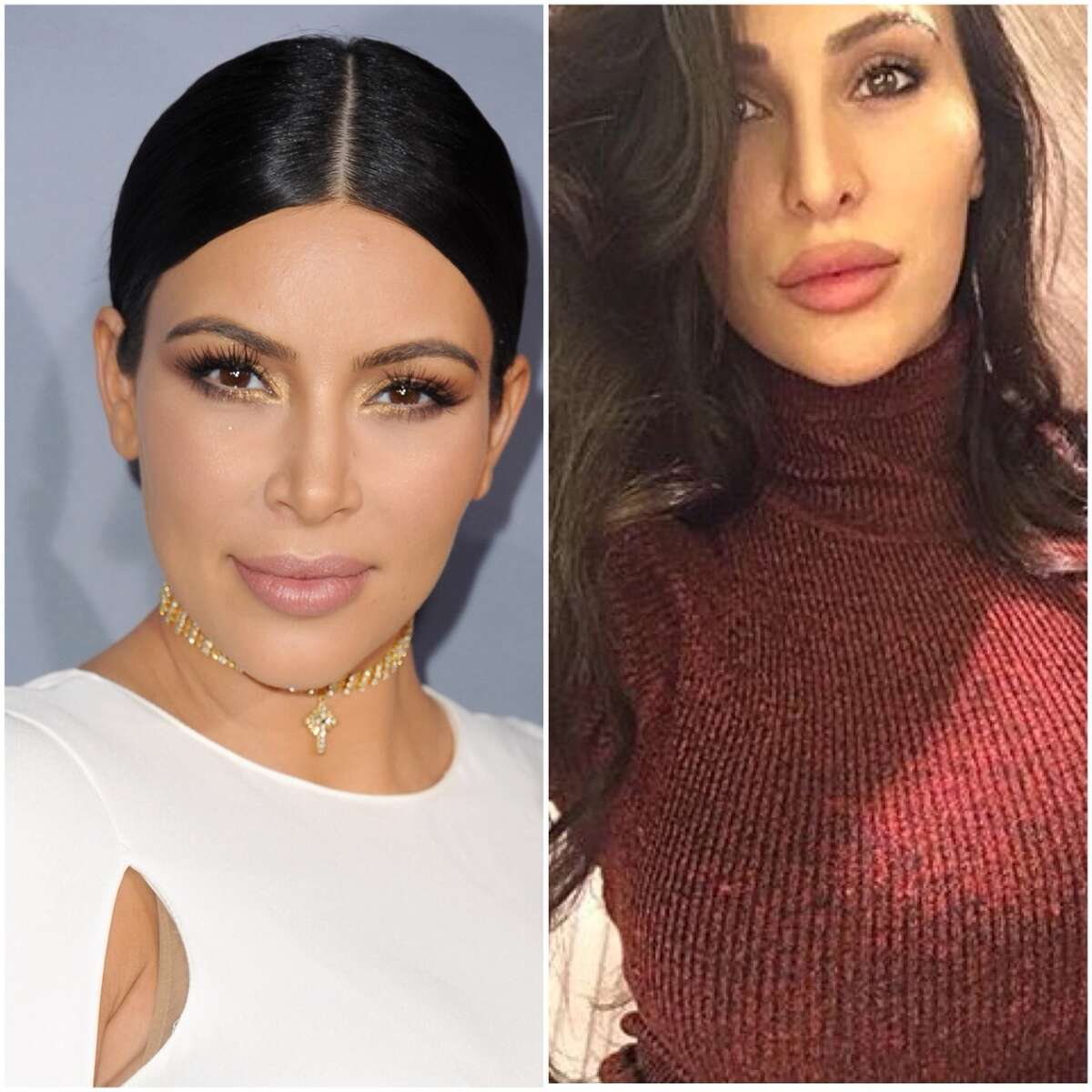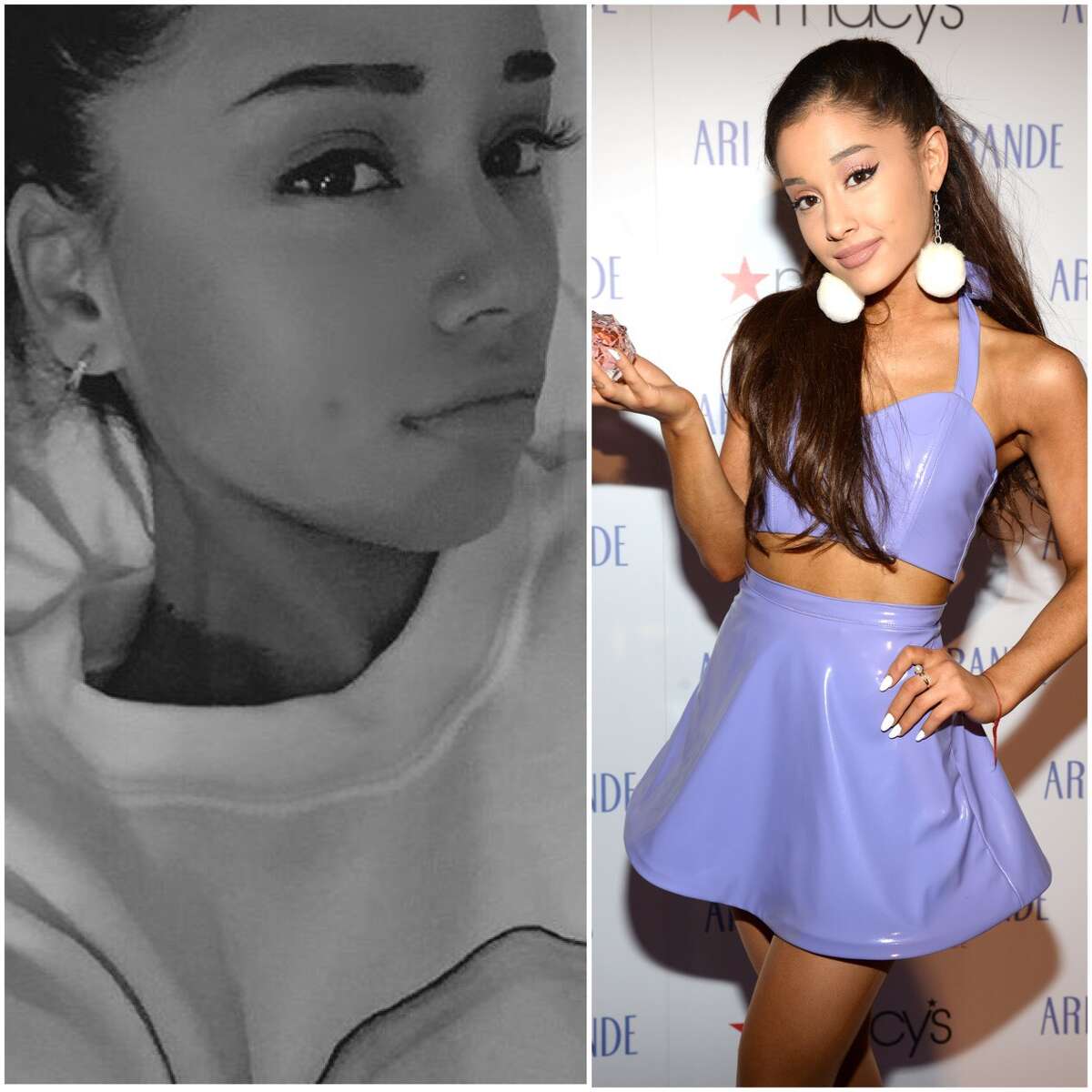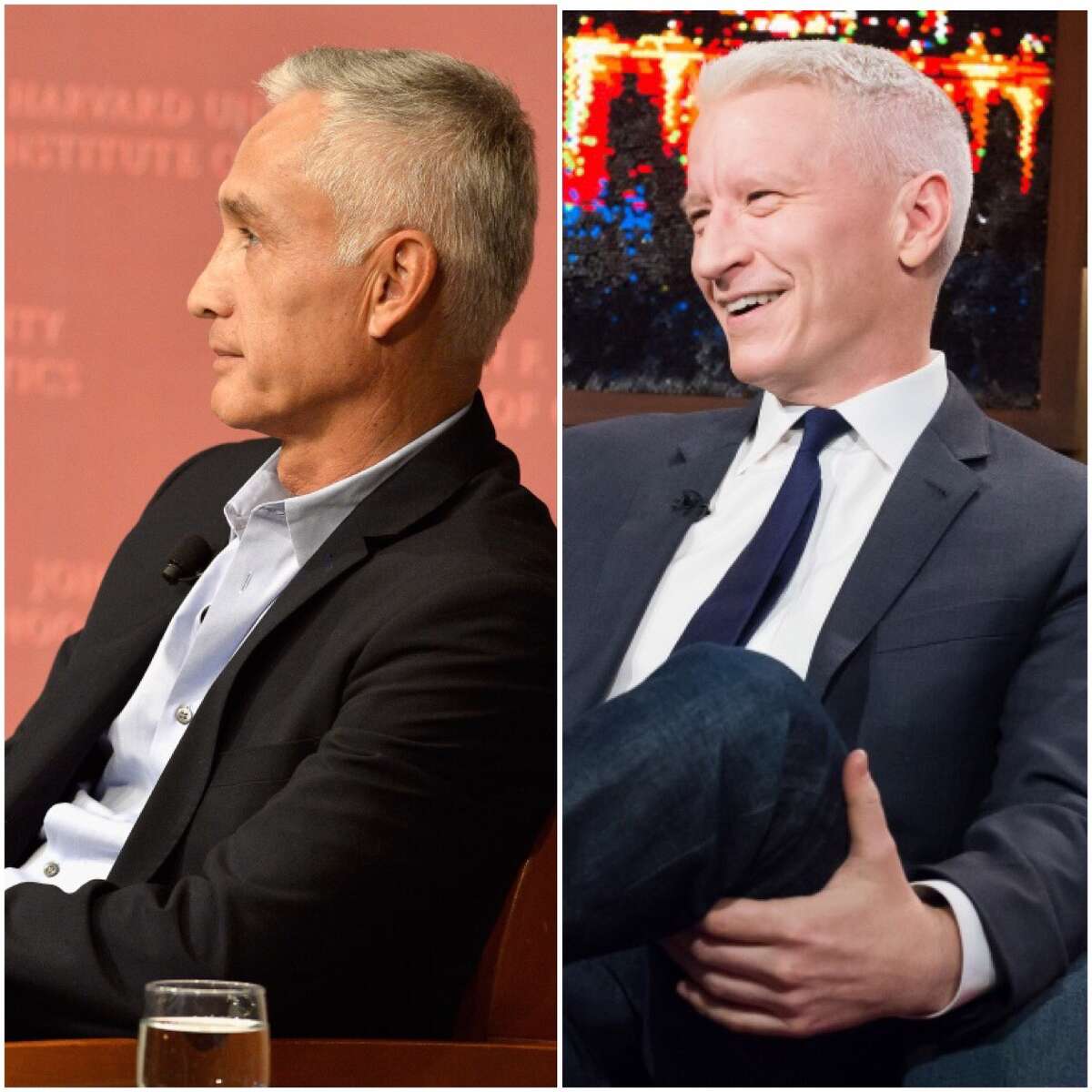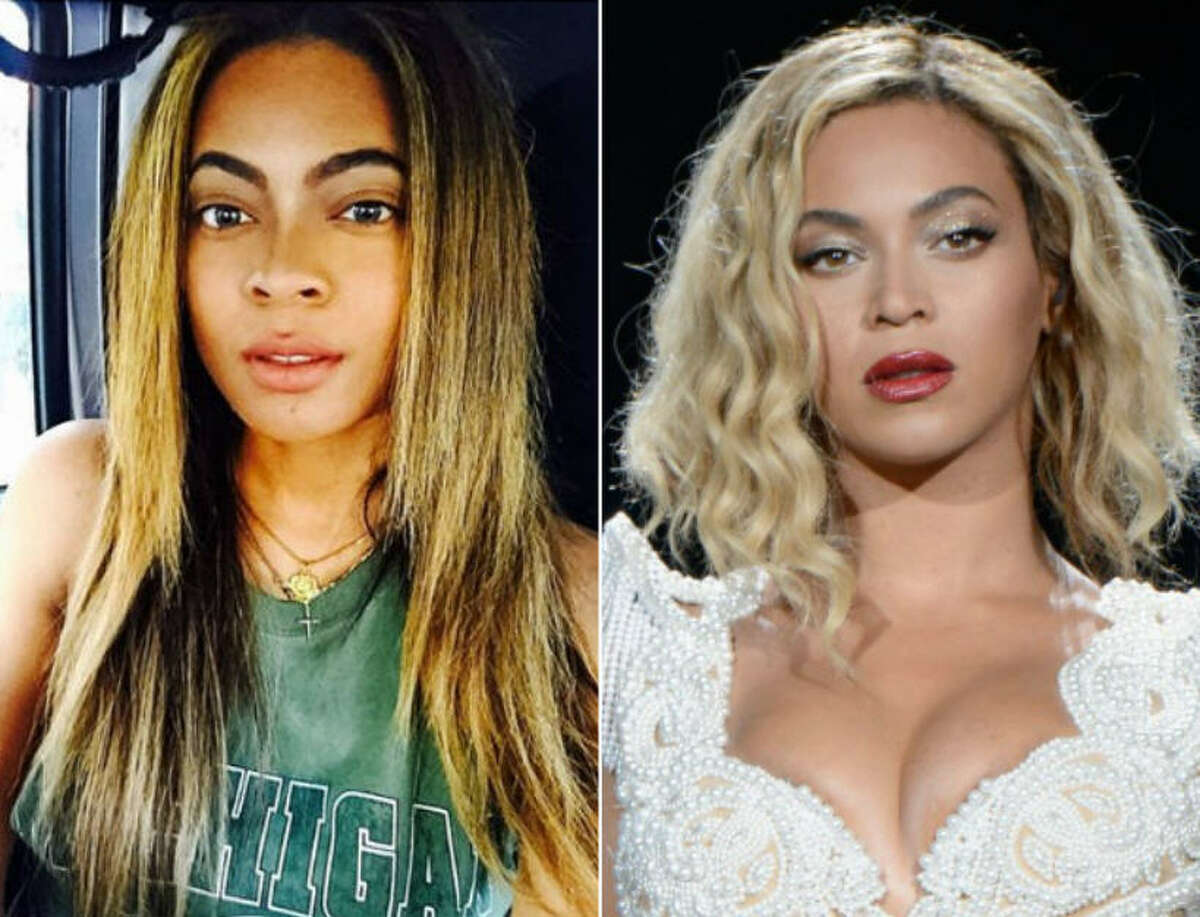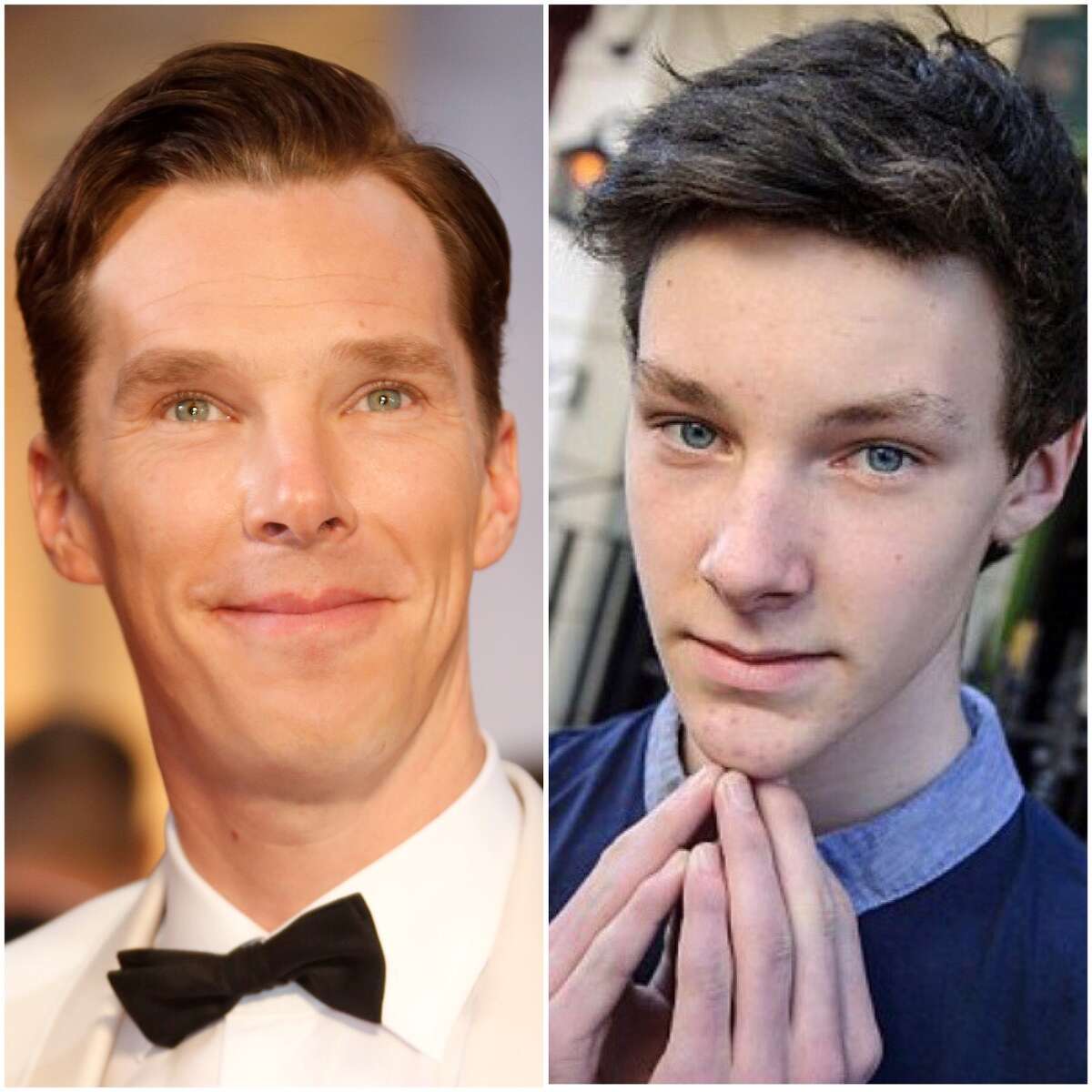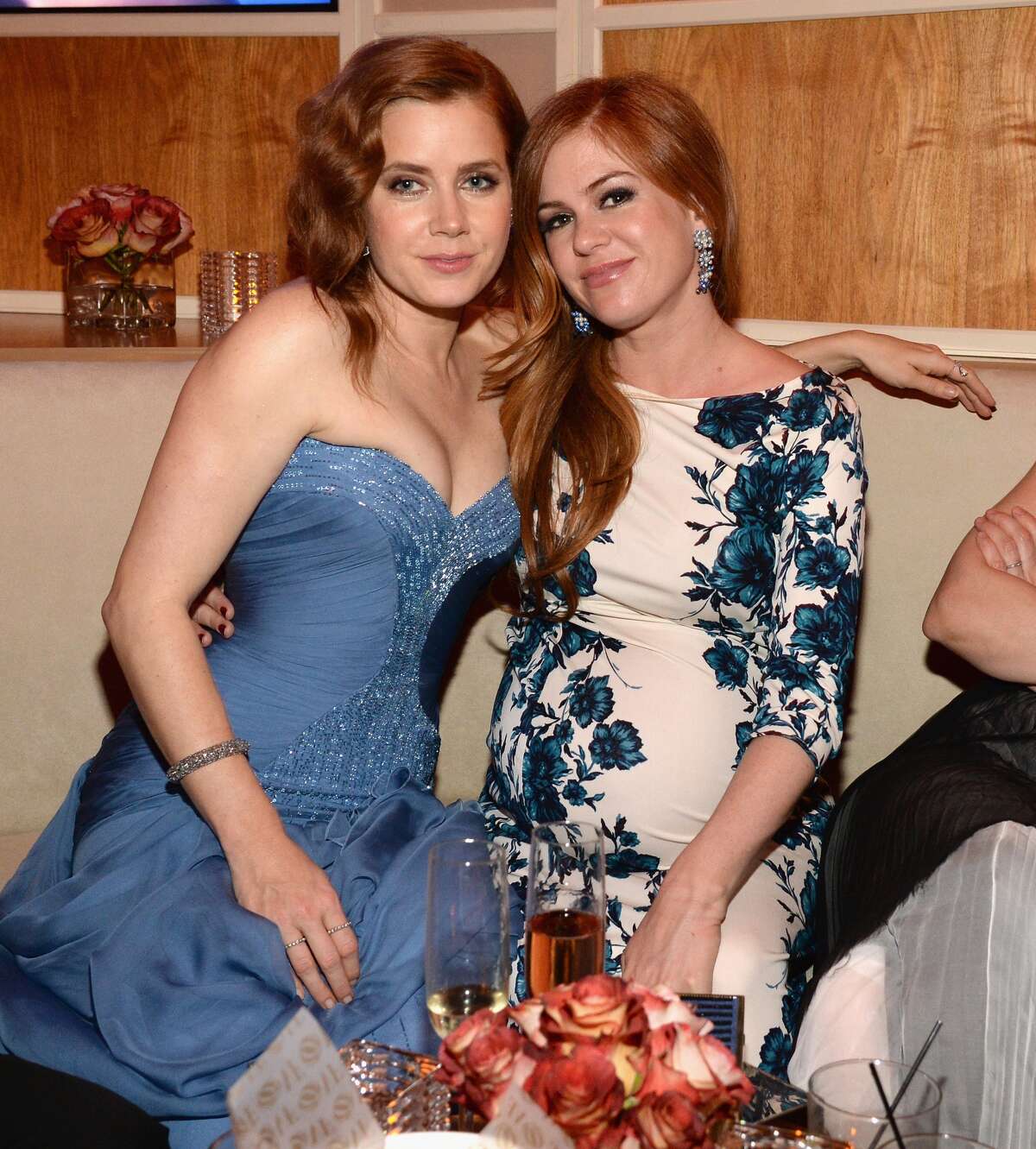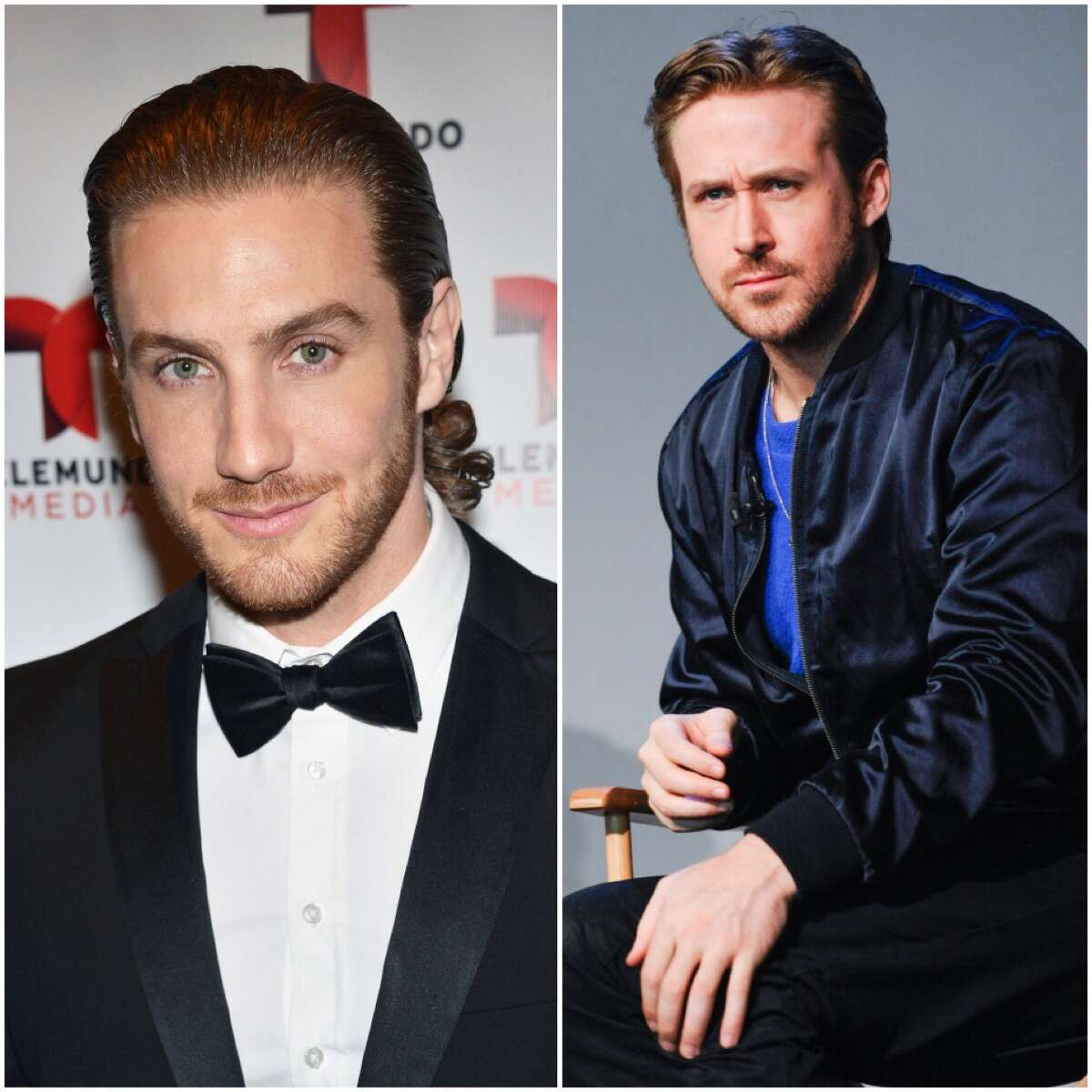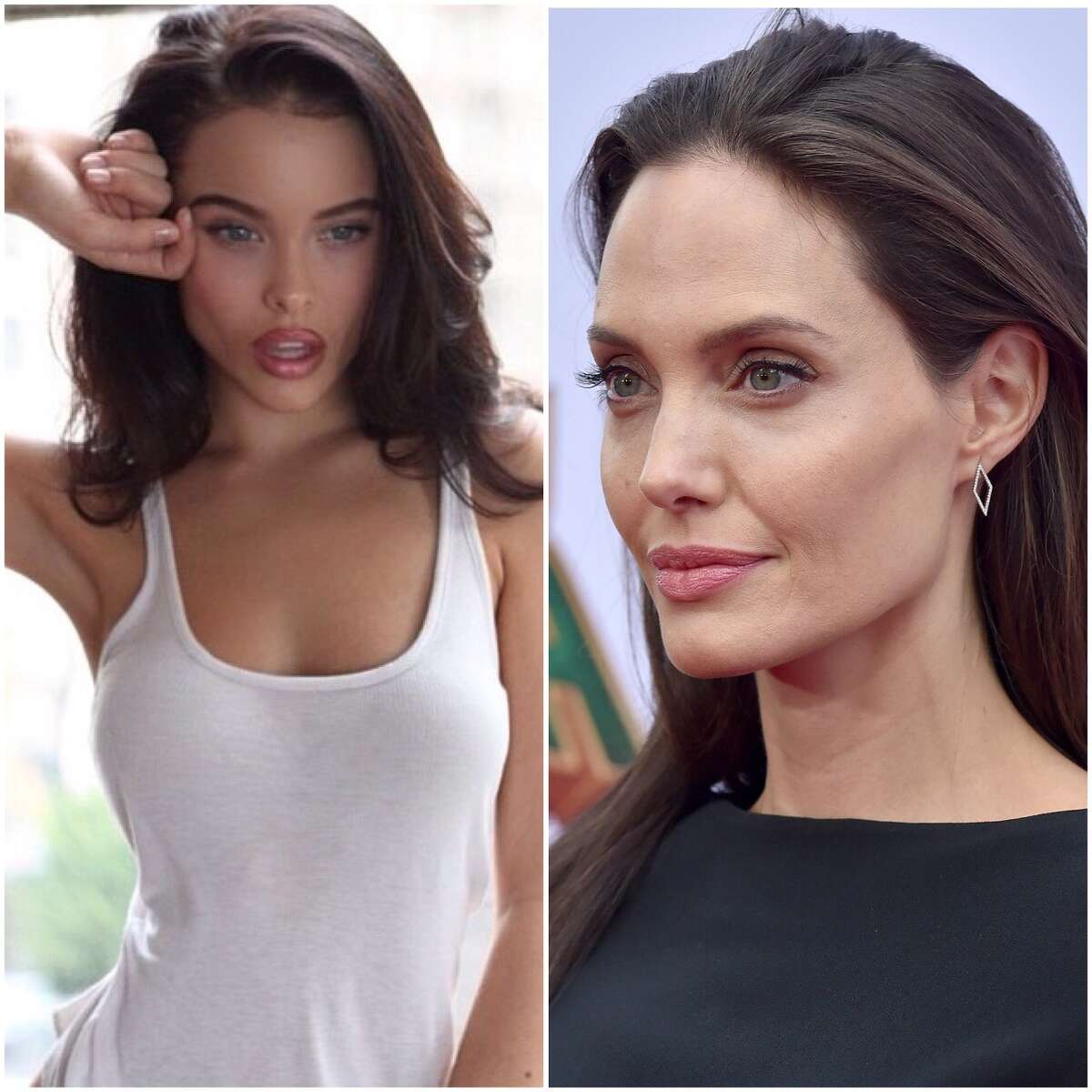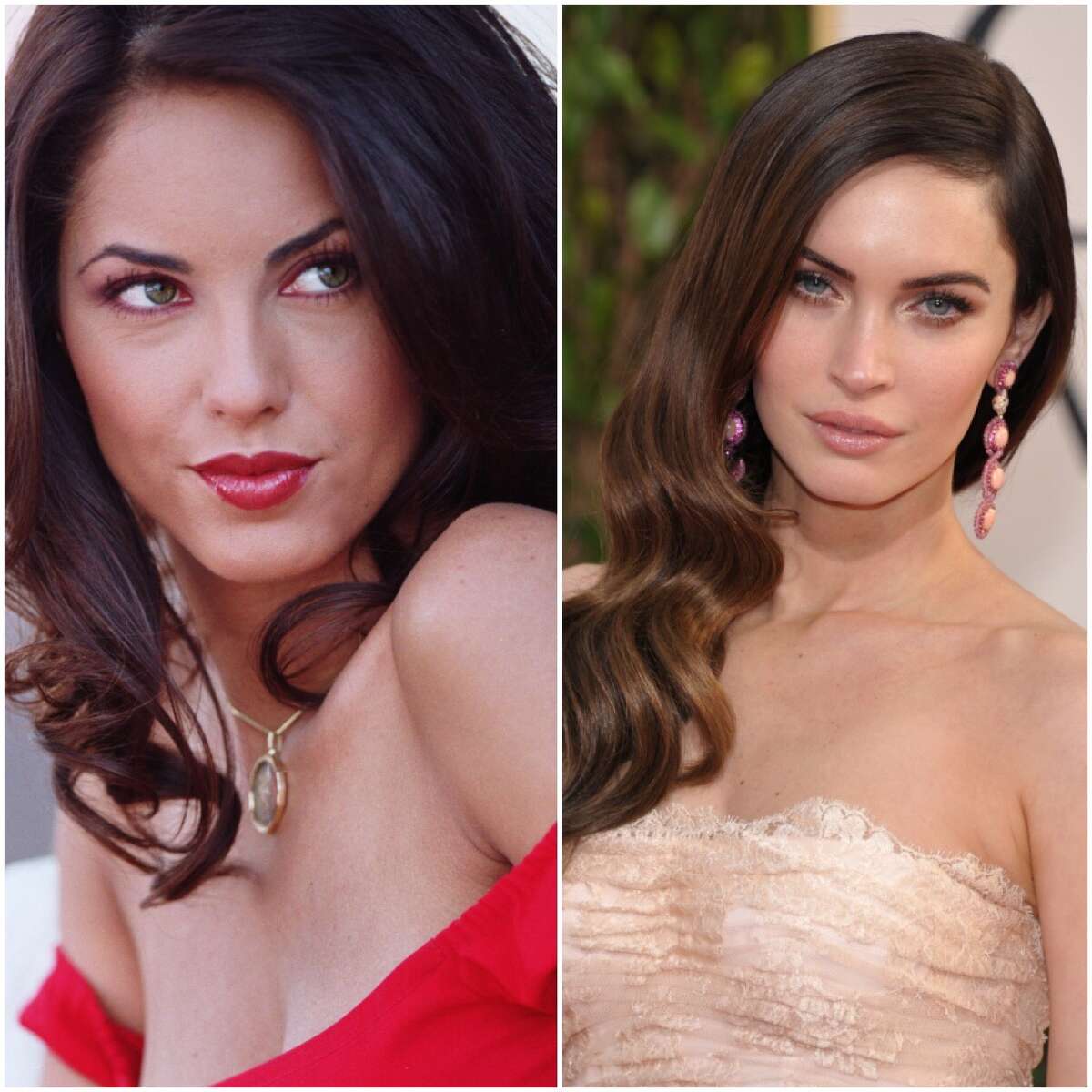 Plenty of single people would love to have the chance to take out their favorite celebrity crush, but when stars like Selena Gomez, Beyoncé and Ryan Reynolds are all accounted for, it might be a bit difficult.
Though, if you just want to date someone who looks a lot like them, you're in luck because there's an app for that.