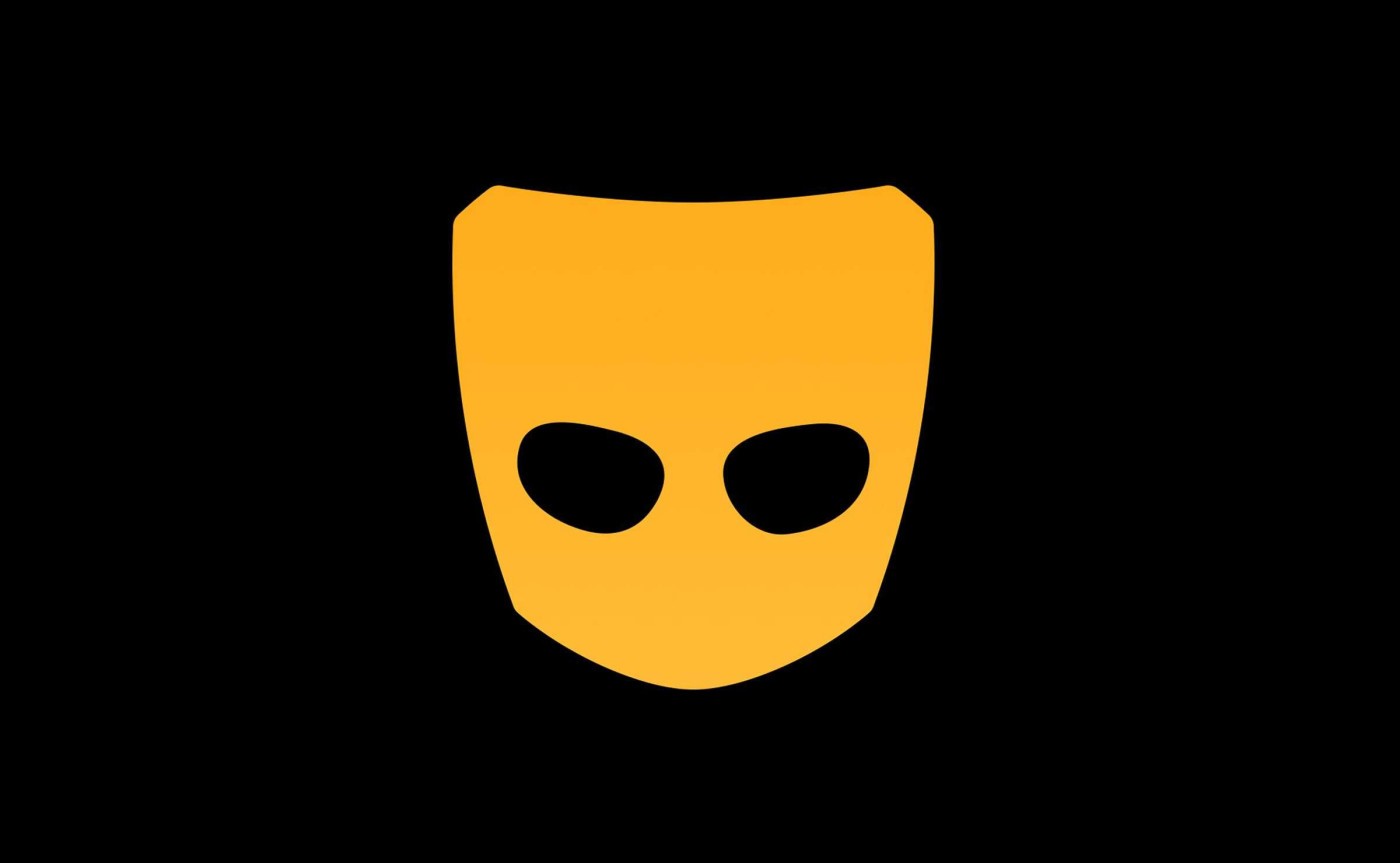 Grindr App Disappeared From Chinese App Store, Is It Apple's Fault?
The most popular LGBTQ dating app, Grindr is now world famous and available almost everywhere. Due to Grindr's targeted market, the app sometimes falls victim to restrictions and bans. To everyone's surprise, Grindr has disappeared from the Chinese App Store and it's not Apple's fault according to informed sources.
Grindr is no longer available in China
In a recent Bloomberg report, we learn that Chinese users no longer have access to the Grindr application which had been available for a very long time on the App Store in China. As noticed by many people loyal to the application, the problems gradually started with inability to log in to Grindr servers.
In recent days, it was extremely difficult to read his new messages received, to browse profiles, to add a like… Then the servers completely let go.
Believing this to be due to technical anomalies on the LGBTQ dating giant's side, Chinese users didn't care and preferred Wait Restoration.
A few days passed and the application finally… faded away from the App Store on iOS. According to sources who confided in the American media, the removal of Grindr is not at all an action by Apple on the orders of the Chinese government.
In fact, it was the dating app that chose to stop its activity in Chinaone of its most profitable markets in the world!
Grindr is also unavailable for owners of Android smartphones, in the Tencent or Huawei app store (because the Play Store is not available), the application has also made the decision to leave.
According to the various indiscretions close to the file, Grindr could have received a pressure of the Chinese government, which wishes regulate Internet content for several years, a situation that has worsened with the approach of the Winter Olympics in Beijing.
This withdrawal of Grindr comes after a public communication from the Cyberspace Administration of China which stated that it wanted "crack down on online rumours, pornography and illegal content". Note that heterosexual dating apps are always availablethis is the case of Tinder which is still downloadable on the Chinese App Store and also on Android.
It may well be that the Chinese government now wishes to block LGBTQ dating applications and sites, for the moment no official announcement has been made on this subject.
Download the free app Grindr – Gay Chat